What did I say, facial acrobatic came back to be rinsed yet again 😉 once a paypig is born there's no turning back. Wish everyone could understand that. Sadly some of you cowards keep dissapearing, then make Twitter accounts with the same tweets about how sad and miserable you are while you jerk off to Dommes aggreing.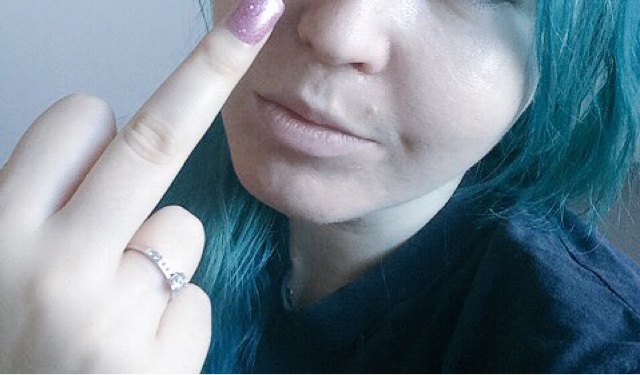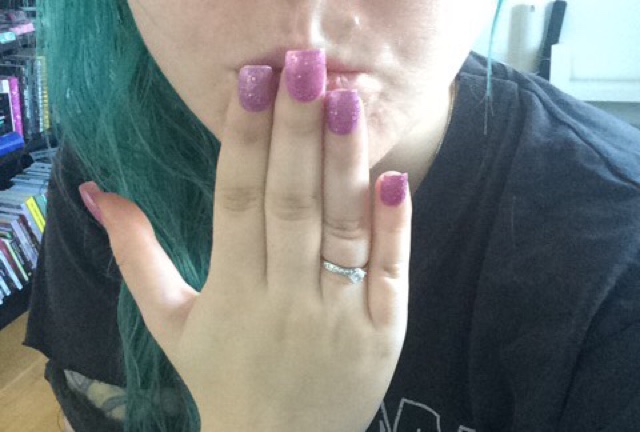 Anyho. Yes I've been a bad blogger recently but an all better Findomme ;). Rinsing my loyal Fat Danish Pig with the help of his manboobs – or as I call them piggyboobs/poobies. He also has a schedule which he's been very bad at following, somewhat a dissapointment but he tries xD, he has to work all the time to satisfy me.
Back to facial acrobatic! He was gone a month or so and is now back to play a looooong RTgame. At first it was 24hrs but as he wasn't able to pay the over 80£ it's still going and he is slowly paying his debt trying to catch up. He's addicted and it's funny as hell!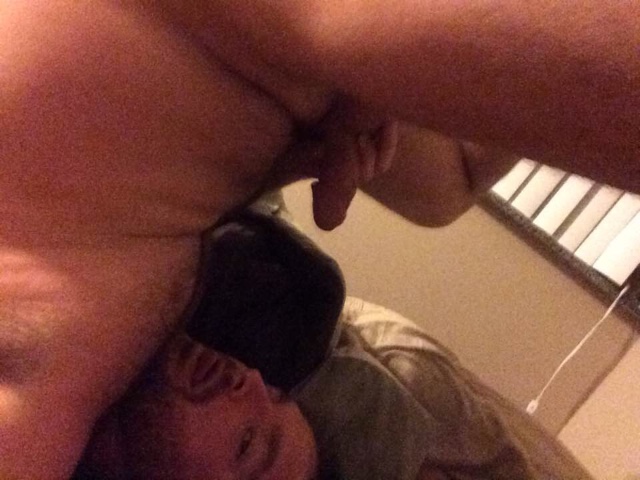 Look at his – pindick, lillywilly, babydick, worm, baby carrot, needle, peenie, little one, one inch wonder, wee wee, short man Johnson, micro penis, dickett, light weight package, pinky, pissthumb, short straw. Too many names..
—-
And to you, shoefreak. I wish you the best and for you too be healthy, but at the same time, you know you've tried to run away before and it never works. Your pleasure scares you as do I. You might find happiness in places but you'll never fill this void any other way. Everything will remind you of me now. It's inevitable and you know where your place is deep down.