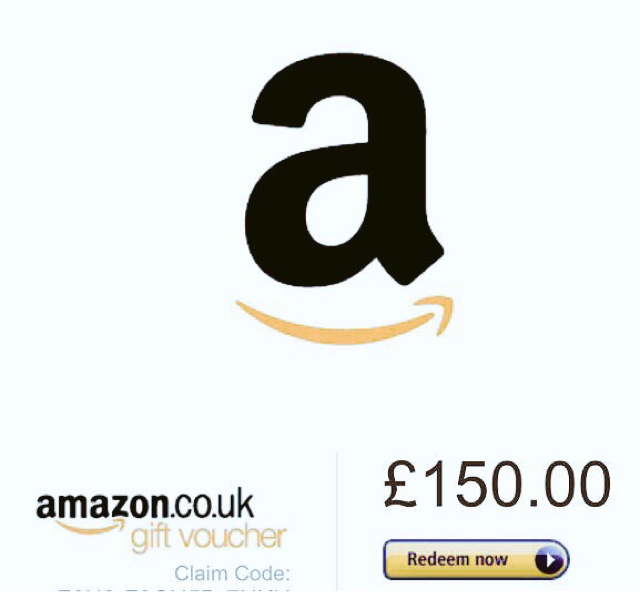 Good old man pig Larry entered my life today, I thanked me for following on Twitter… Silly pig, I don't follow you pigs unless you're owned by me. I don't get Dommes that follow pigs…
Didn't take long for Larry to get his priorities straight and understand his true calling is to serve me and give up his unnecessary spendings so I can live in luxury. He will be paying every second day from now on, 67 year old loner finally found his goddess.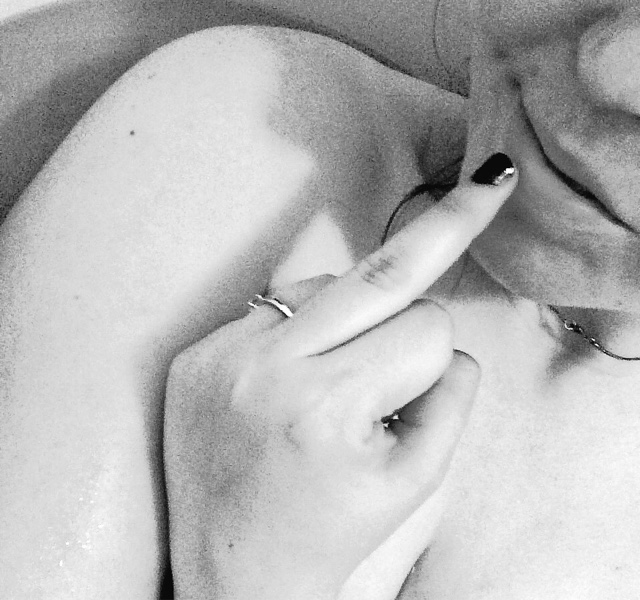 German paypig of course read my latest blog post and contacted me for access to my pictures, you're reading this now too right? I'm sure you're hard for me just mentioning you – send another tribute.
I'm looking forward to some Amazon shopping soon. Account is getting good and full. I'm getting an iPad or continue saving for a new computer. Or I'll just get a ton of sexy clothing for you to drool over,