As you've probsbly noticed I don't blog as much. Why? Because I'm very busy and as you know, you losers are awful at commenting – which is about half the fun of blogging and the once of you that do comment are from Scandinavia. Therefore I'm moving to a Swedish blog before the end of the year but you idiots do have google translate still.
It's also the end of an era to when Facial Acrobatic had contributed under £1000, he's now officially past the line because of his tiny bug bite. He says it makes him feel broke but when enlighten why he's out £1000 in about 3 months he does understand. He's addicted and it's very bittersweet for him ;).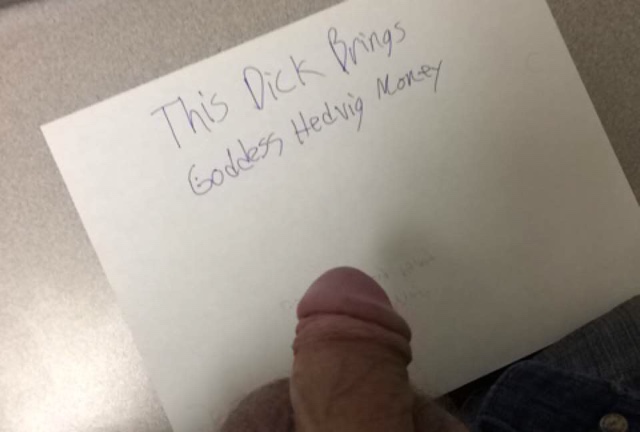 Look at that little poor excuse for a dick.
It's really funny that facial acrobatic has ran away about 2 times because he's broke but as soon as he's paid he comes crawling back looking for a chat that he knows he has to pay for ;).
So as I move I've also recieved another new Swedish pig and he's looked up what blog portal will suit me best. He's doing good so far, some of you tho.. Not so much. I'm sure some of you runaways still read this blog so I'm quite unsure if I'll even share the new address on here. You'll be stuck with my old pics and reading the same words over and over again.
So long!